On-demand surveys
and mystery shopping
Our consumer insights platform provides insights from mystery shopping & consumer panel surveys to understand your customers & retail execution.
Learn more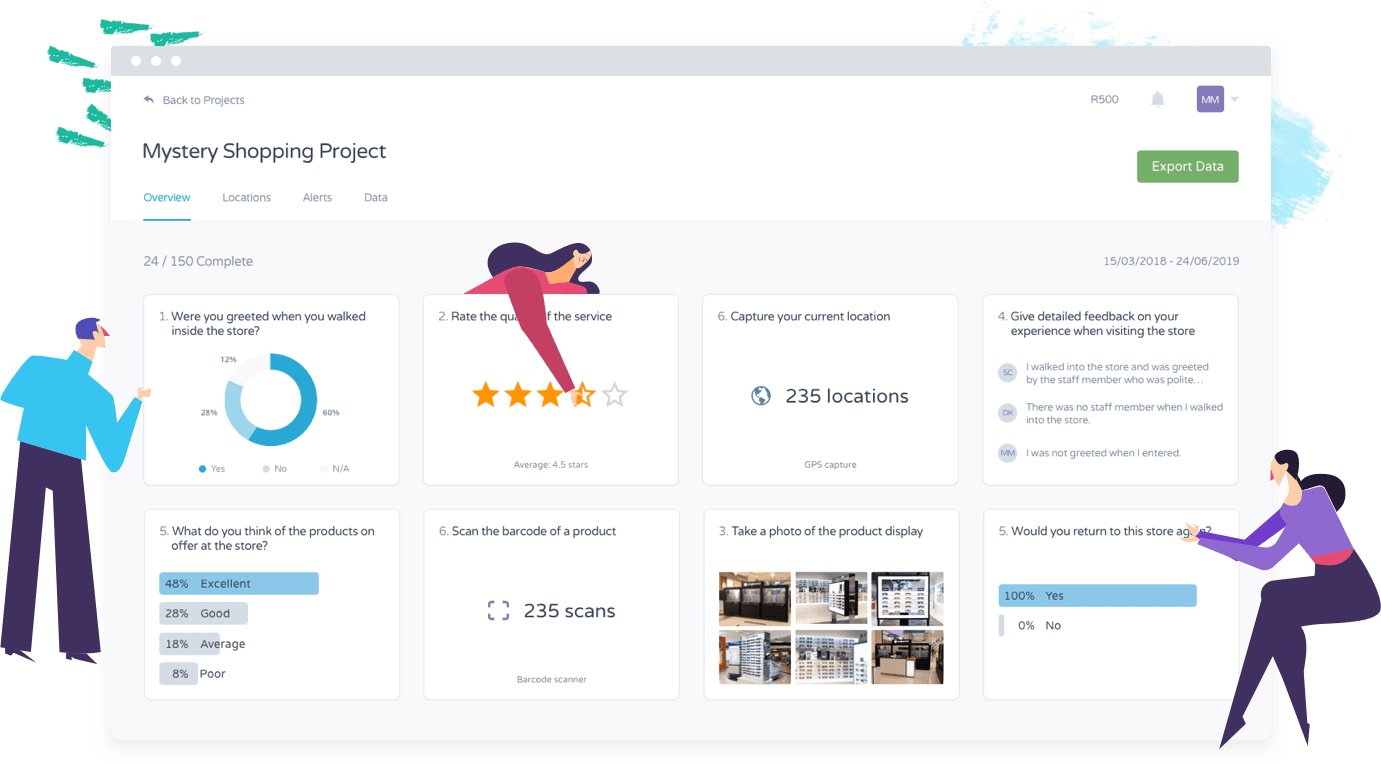 Crowdsource insights
from any location
Our 60k+ mystery shoppers are available throughout South Africa.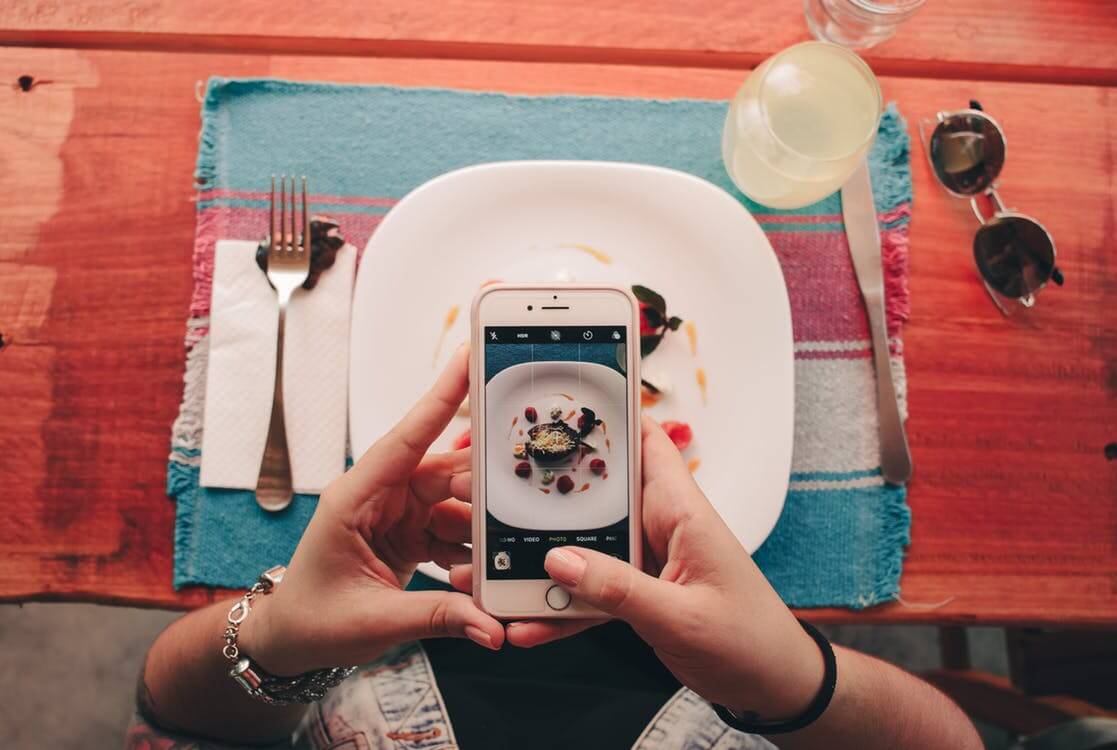 Mystery Shopping
Our mystery shoppers emulate your customer journey, providing insight from the eyes of the consumer.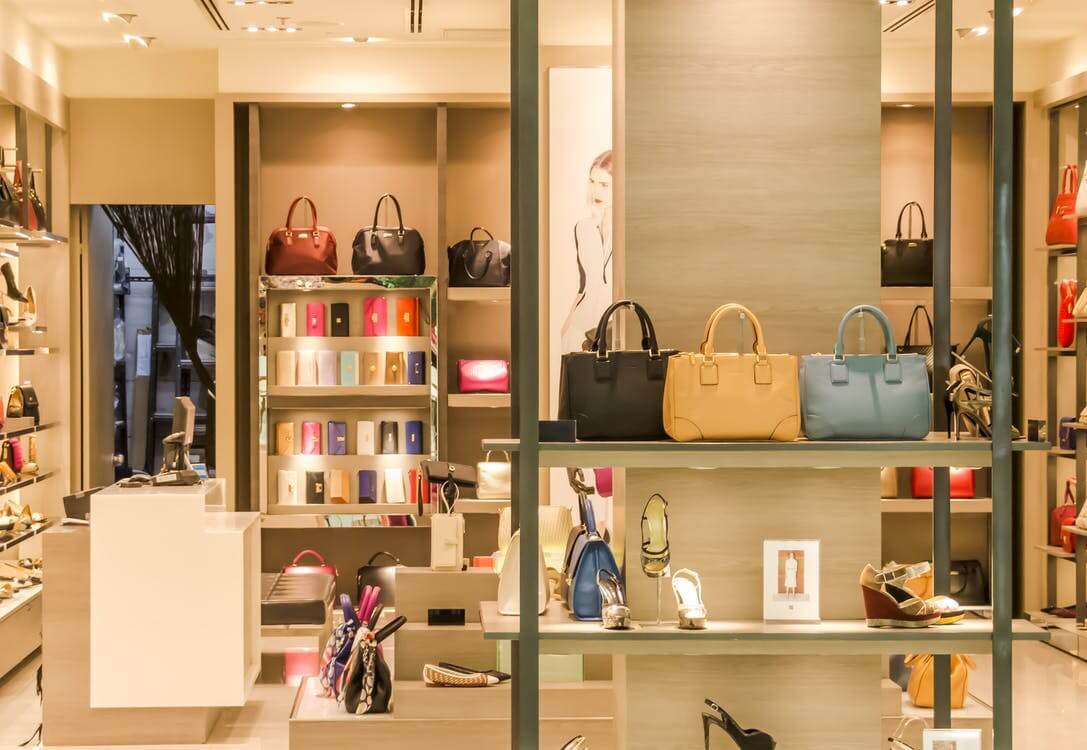 Consumer Surveys
Collect insights from paid surveys in minutes
from our on-demand consumer panel.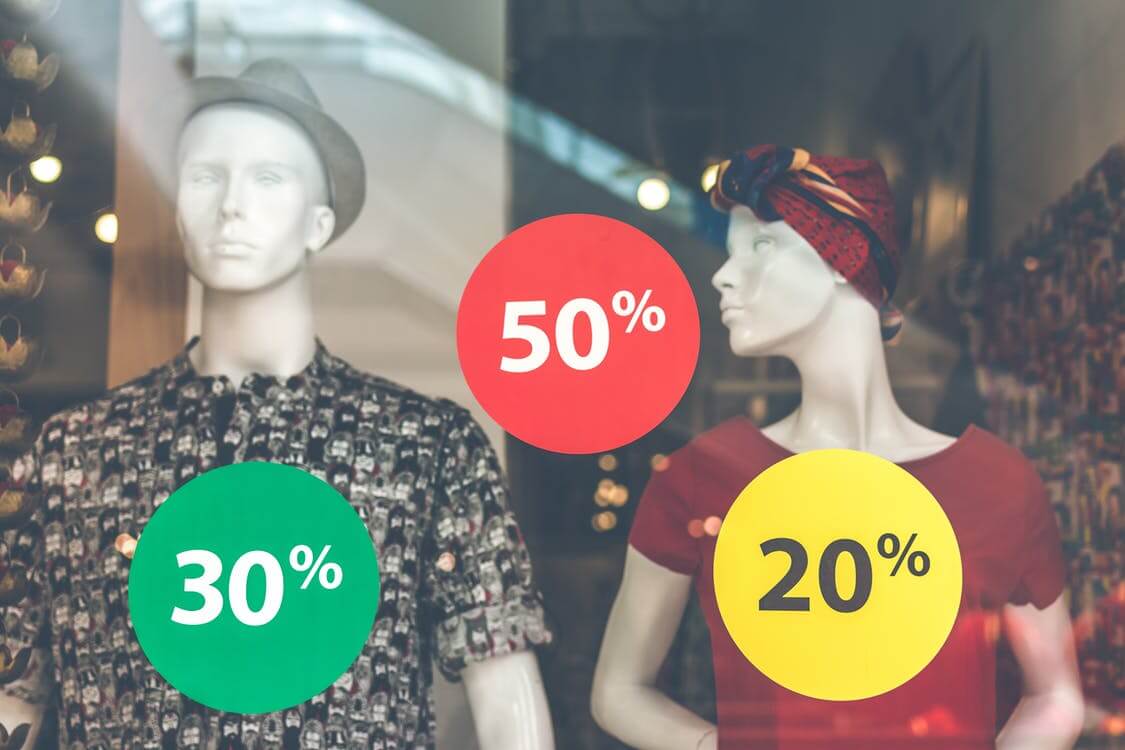 Promotion Execution
Monitor in-store promotions and customer demo's with our mystery shoppers.
Start receiving mystery shopper
reports within hours of setup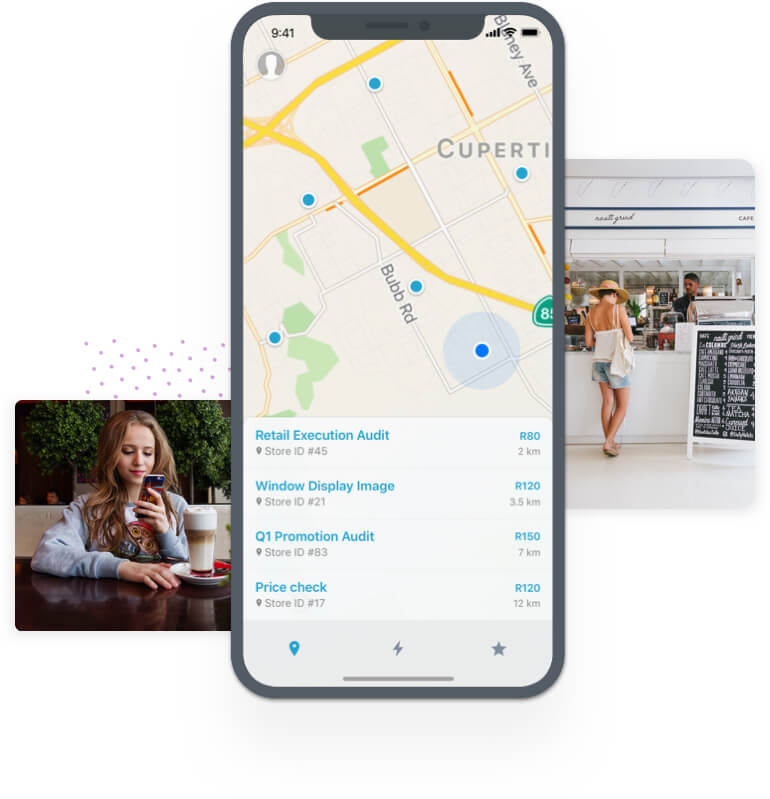 A single platform for any industry
Mystery shopping made simple for any business.
Sign Up Today & Hire A Mystery Shopper.
© 2020 All Rights Reserved, Clandestine Insights (PTY) Ltd.