Improve your retail stores
with mystery shopping
Our mystery shopper platform provides you with instant visibility on
your customer service, merchandising & promotion execution.
Learn more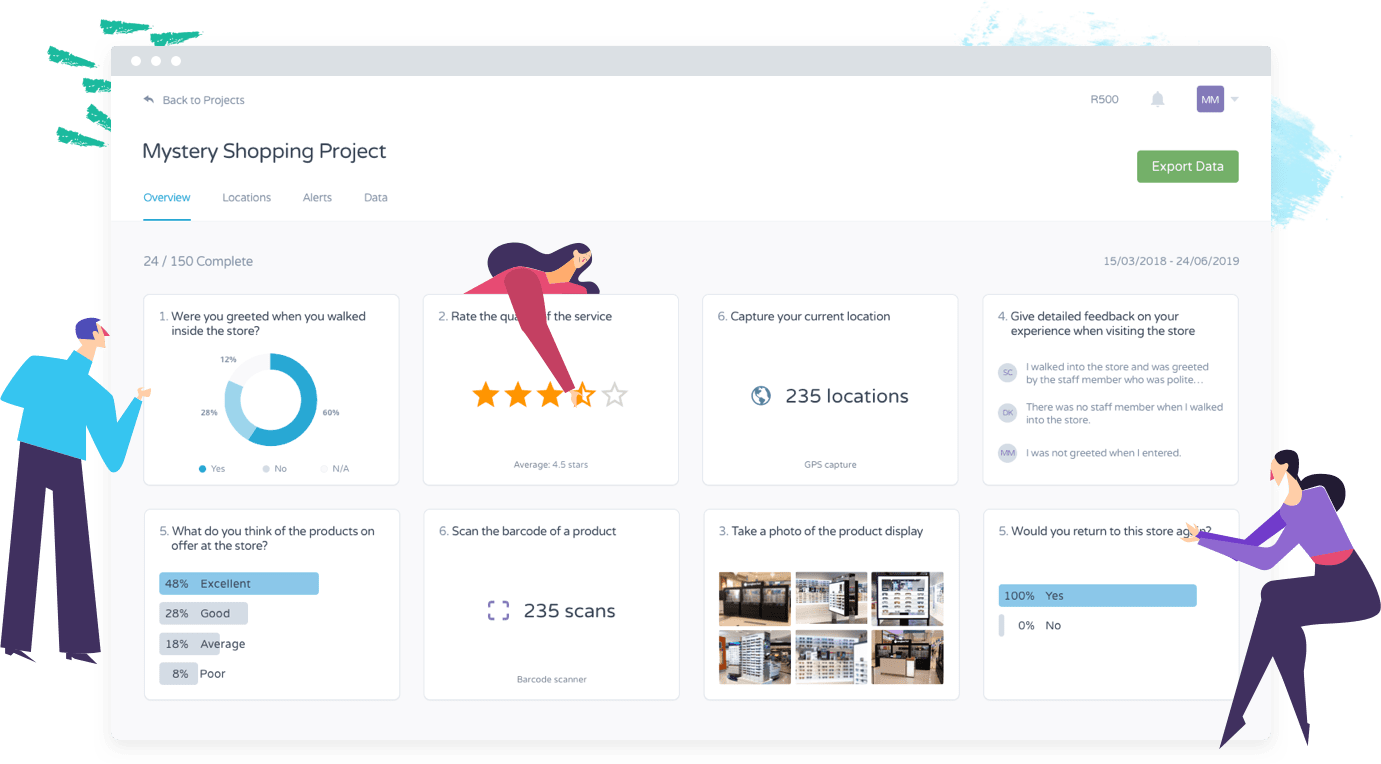 Crowdsource insights
from any location
Our 20k+ mystery shoppers are available throughout South Africa.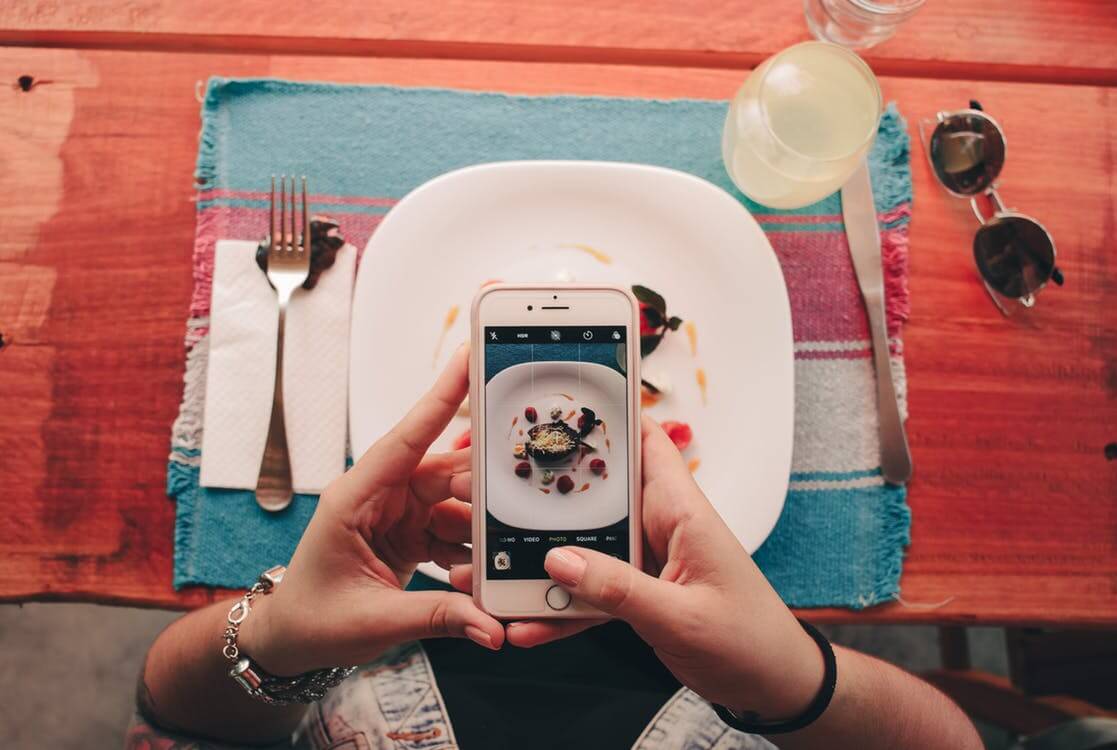 Mystery Shopping
Our mystery shoppers emulate your customer journey, providing insight from the eyes of the consumer.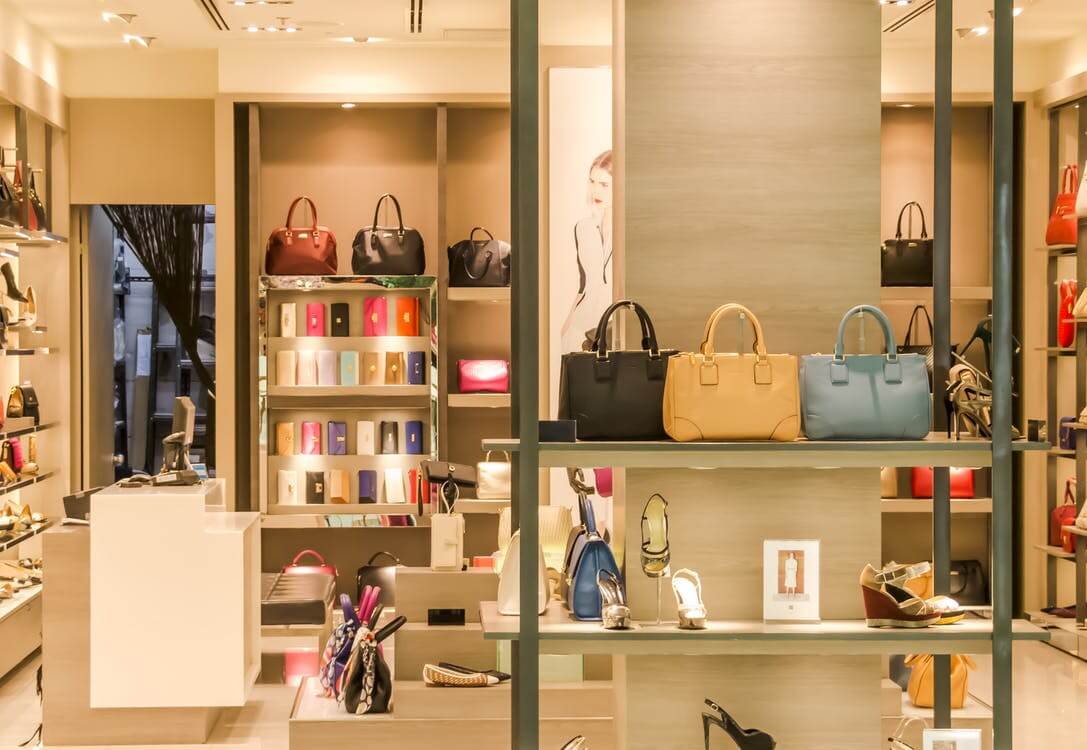 Hygiene Audits
Improve Covid 19 compliance & hygiene levels with
our real-time retail location audits.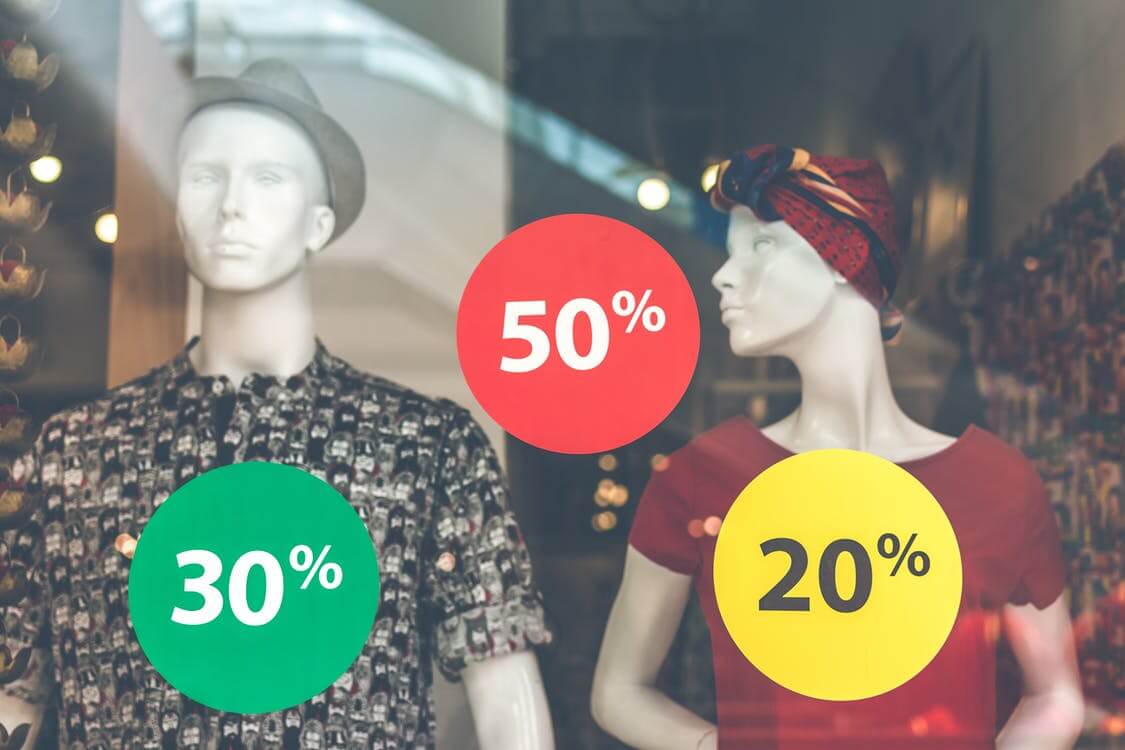 Promotion Execution
Monitor in-store promotions and customer demo's with our mystery shoppers.
Start receiving mystery shopper
reports within hours of setup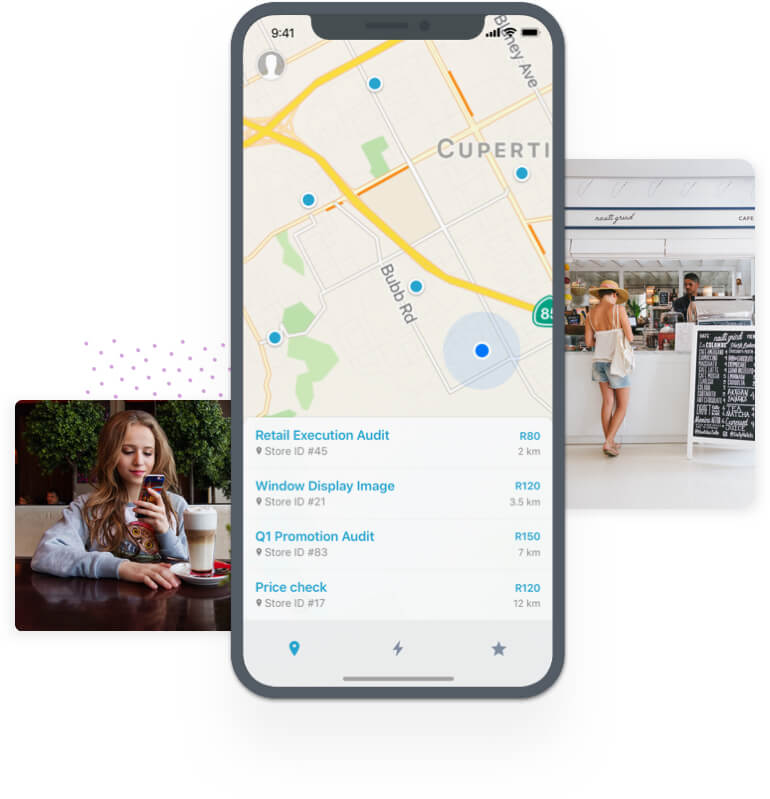 A single platform for any industry
Mystery shopping made simple for any business.
Sign Up Today & Hire A Mystery Shopper.
© 2020 All Rights Reserved, Clandestine Insights (PTY) Ltd.